TJ Alberto wins the 2021 Philippine Superbike Championship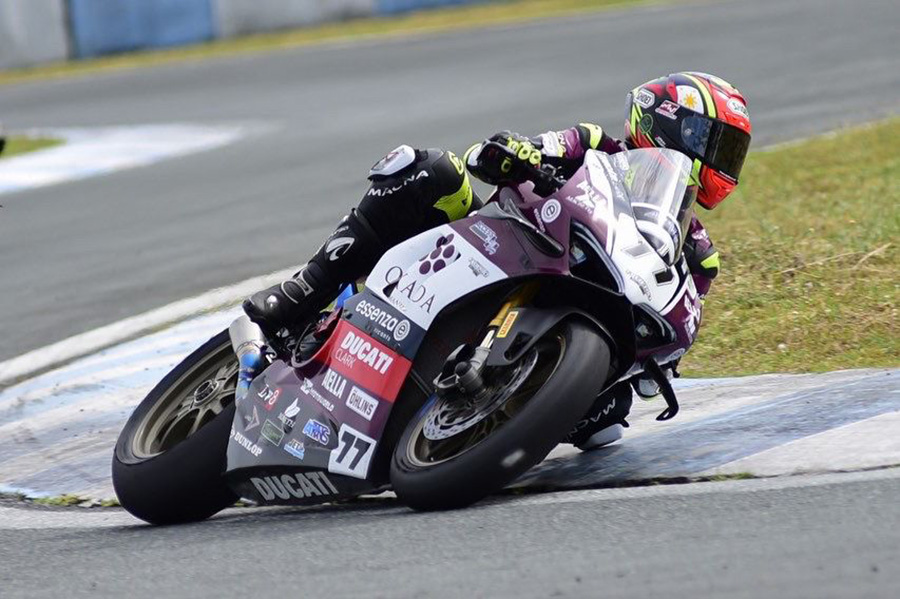 The former FIM STK1000 racer, whose racing aspirations within the Asia Road Race Championship (ARRC) were scuppered with the arrival of the global coronavirus pandemic, decided to contest the national series of his native Philippines… and he dominated!
Sewing up the series before the final race of the year, he repeatedly smashed lap records, amassing ten race victories out of a possible twelve on his way to the title.
With the number one plate secured, TJ looks forward to returning to the ARRC grid in 2022.
TJ Alberto:
"It was a great day. We won three out of the four races and wrapped up the title. With the title secure I decided to really push in the final race. I broke the lap record but got a bit greedy and ran off track and had a small crash. I remounted and finished in sixth. I am extremely content with what we have achieved this season. It is my third attempt at trying to win the national title and now with more experience I was able to do it. I won ten of the twelve races and it has been to do it with my own family team. I am even more prepared for returning to the Asia Road Race Championship now that I have a Superbike title under my belt. I want to thank everyone who has made this season possible. See you on track in 2022!"