TJ Alberto Dominates Latest Philippine SBK Championship Round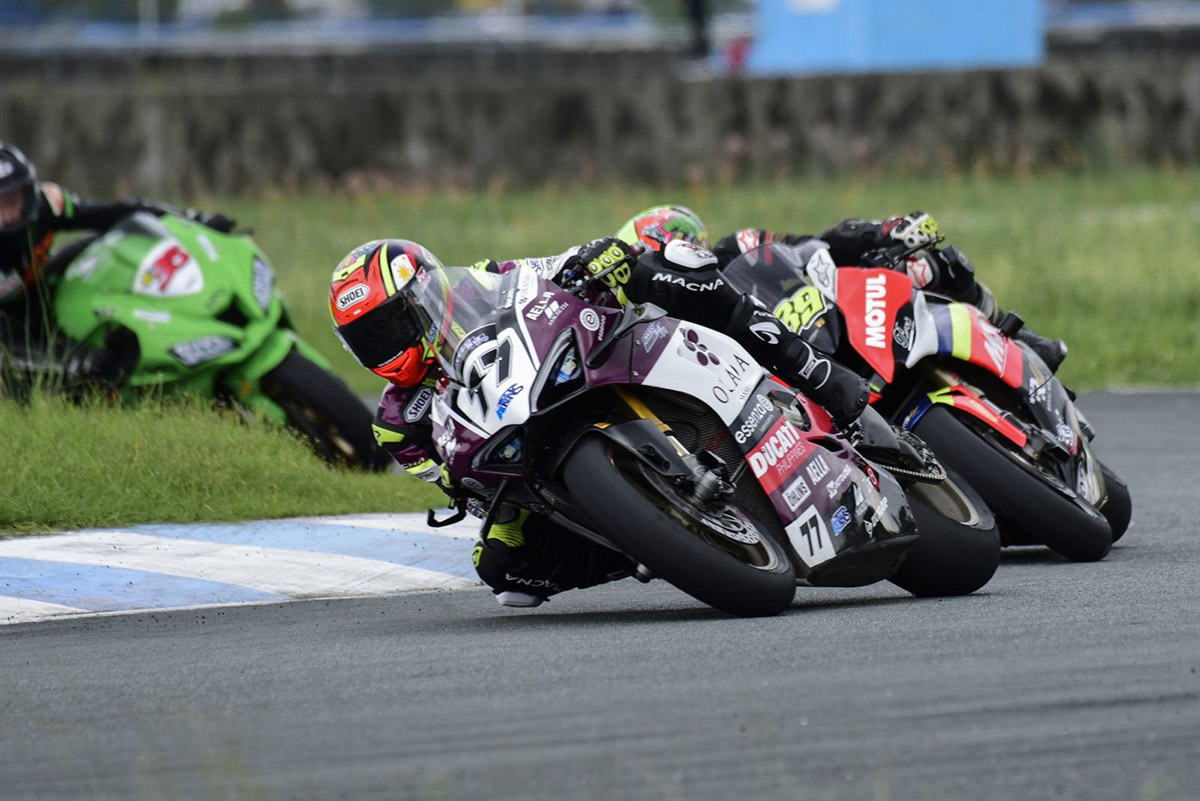 TJ Alberto dominated the latest round of the Philippine Superbike Championship, taking Pole Position and winning every single race to extend his lead atop the overall standings.
The global Coronavirus pandemic has affected TJ's racing significantly, with multiple races cancelled and so these results are a huge confidence boost to the #77 rider, who relished every moment of being on track.
With a two-month gap before the next event, TJ has several exciting things in the pipeline, plus is working hard on a 2022 project that will be announced in the coming weeks.
TJ Alberto:
"I am happy with the weekend. I took Pole Position and was able to win all the races. Pole was the first step ahead of the weekend and it meant I was on the clean start of the track. The team have done a fantastic job and we have been able to improve things, in fact the bike was perfect all weekend. In Race 1 I was put back on the grid because of an issue that we were not aware of but by turn one I was already second and by the end of the lap I was leading. I was able to win the final race of the weekend by almost twenty seconds and I also set a new circuit record which was an added bonus. We have some things we are working on for the next weeks and for 2022, so stay tuned!"